INTRADYS is looking for sharp and passionate Computer Vision engineers and scientists to tackle tough real-life challenges in the field of medical imaging.
Looking for an exciting environment where your skills can improve patients' lives? Contact us at contact@intradys.com
Who are we looking for?
We have positions at several levels of experience, including junior.
Mindset

You're a self-starter, always eager to learn as we grow.
Fluidity, change, shift are common in a start-up. You're embracing them!
You value excellence, empathy and openness.
Qualifications

MSc or PhD in Computer Vision, Machine Learning or related discipline;
Solid software engineering skills in C++ or Python;
Familiar with computer vision algorithms such as image segmentation, registration, or classification ;
Familiar with computer vision libraries such as OpenCV or ITK.
Who are we?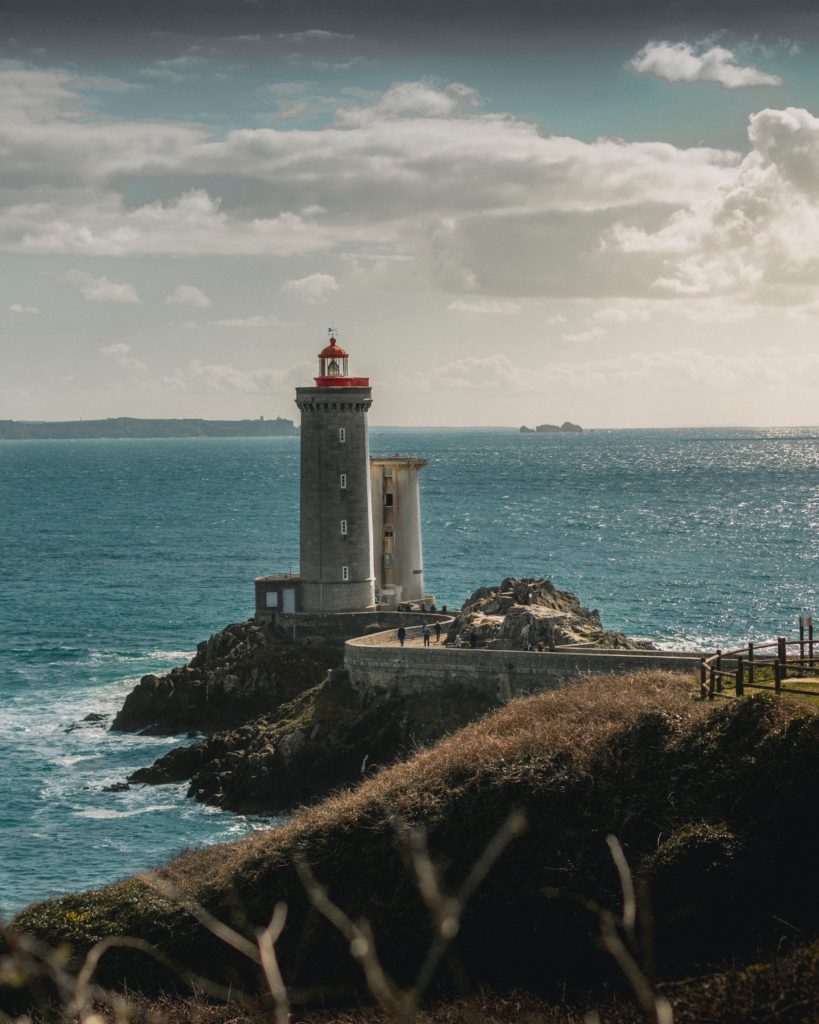 INTRADYS is an ambitious medical software start-up located in Plouzane, France, on the Brest-Iroise Science Park. Overlooking the ocean, home to great start-ups, engineering schools, and established companies, this innovation hub is an amazing place to work.
Brest is France's third best place to live in according to L'Express. If it is the sea you are after, this coastal city and its neighbours on the West Atlantic have plenty to offer.
Contact us at contact@intradys.com